take charge of every day and night
Go to work refreshed even after a night of hard partying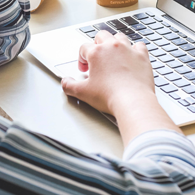 Enjoy every morning of your vacation even after drinking all night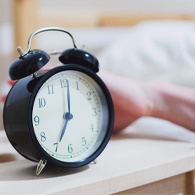 Club hop with confidence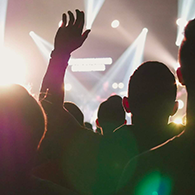 WrecOver is filled with various ingredients that help you get
the most out of your day and easily handle hangovers
How to use
WrecOver
For daily vitamin use, drink 1-2 capsules per day.
When you're going out for the night, take 3 capsules
before drinking alcohol and another 3 after drinking, before going to bed.
WrecOver has NAC, a proven alcohol detoxifier on top of essential immune system boosters and other detoxifiers.

N-Acetyl-Cysteine

Silymarin (Milk Thistle)
Protects your liver from toxins.

Vitamin B complex
Helps you stay
sharper, healthier and more energetic.

Vitamin C
Reduces stress from alcohol and detoxifies your body.

Zinc & Magnesium
Boosts your immune system.
Taurine
Helps your liver and improves mental clarity.

Ginkgo biloba
Protects your brain and improves mental awareness.
Reviews
Love this!!! I'm never drinking without this ever again!! <3 I was skeptical at first because I had to take 6 capsules, but it is full of nutrients so it's worth it.

Princess Flores, 23
It feels good knowing that you still have a lot of energy the next morning with no symptoms of hangover. I was able to play basketball the next day, thanks to WrecOver! I highly recommend this to my friends!

Ram Manalili, 28
Good to know that there's something like this that you can count on.

Ton, 29
FOLLOW
WRECOVER

ON INSTAGRAM
Interested in selling WrecOver?
E-mail us at wrecover@nutriplus.com.ph! :)